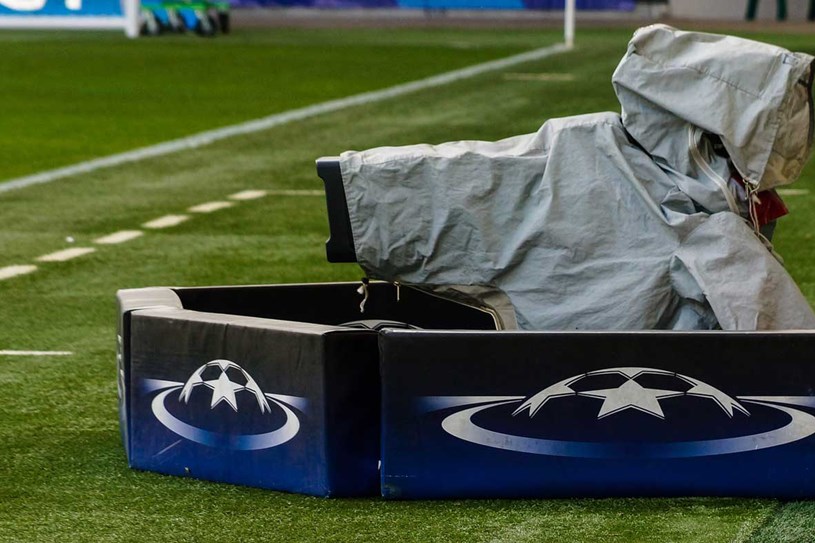 Coronavirus Impact on TV Rights Payments
Barely a day goes by now without another announcement that a major TV rights payment deal has been withheld by the sponsor due to the global Coronavirus pandemic's effect on sporting activities across the world. This of course is not to be unexpected. Why would a media organisation continue to pay the vast sums of money that they do to secure TV rights when there are no rights to activate?!
Of course, this is causing the various sporting federations, championships, clubs, teams, and competitors a world of pain as they are forced to come to terms with huge revenue streams disappearing overnight. This plight serves to illustrate the fact that many, many significant deals have been put in place almost exclusively on the basis of televised coverage, which although fundamentally significant if it is available, should never be treated simply as a means to an end in any agreement. Football in particular has taken an enormous financial hit in this respect.
You could argue that the Coronavirus pandemic is a unique and extraordinary event, making these observations irrelevant in the longer term, but that ignores the bigger picture concerning sponsorship agreements and besides, who knows what events lie in wait for us all in the future that could once again bring lucrative contract payments to a grinding halt. But the fundamental point here is that even at a grassroots sporting level, far too much exposure is expected of any televised broadcast deal and the assumed value to sponsors is often promoted way out of context with the actual benefits provided.
A few years ago, I published a similar article which highlighted the often over-valued rights dependence assumed by sports rights holders when creating a proposal for sponsorship. It dealt mainly with issues around smaller teams and drivers in motorsport, but scale that thought process up and it still holds true for many much larger deals across all sports. While I am not suggesting that every sponsorship property omits to carefully craft a balanced and well thought out multi-dimensional sponsorship campaign plan, experience has highlighted this as a significant area where attention is needed. It's simply too tempting for many to take the easy route without expanding the value of what could be achieved with a little thought and creativity, thereby increasing revenue and offering a degree of financial stability should TV rights suddenly disappear for whatever reason. And the dramatic rise in the popularity of e-sports, even without the 'Coronavirus effect' is also going to have far-reaching implications for the future of TV rights income.
One thing is for sure. Even when we finally can all get back to normal and resume our day-to-day lives, no rights holder should ignore the impact legacy that Coronavirus will leave and with it, the associated future plans that will modify TV rights deals. While revenues from TV rights will undoubtedly return to previous levels, media companies will undoubtedly seek to broaden the scope of their sponsorship investments. Everyone will need to get creative and make their rights deals more attractive across the board to protect their future income.

Mike Flarry is a brand marketing specialist. Follow him on LinkedIn.